Ideas: making it easier to extend Python's syntax¶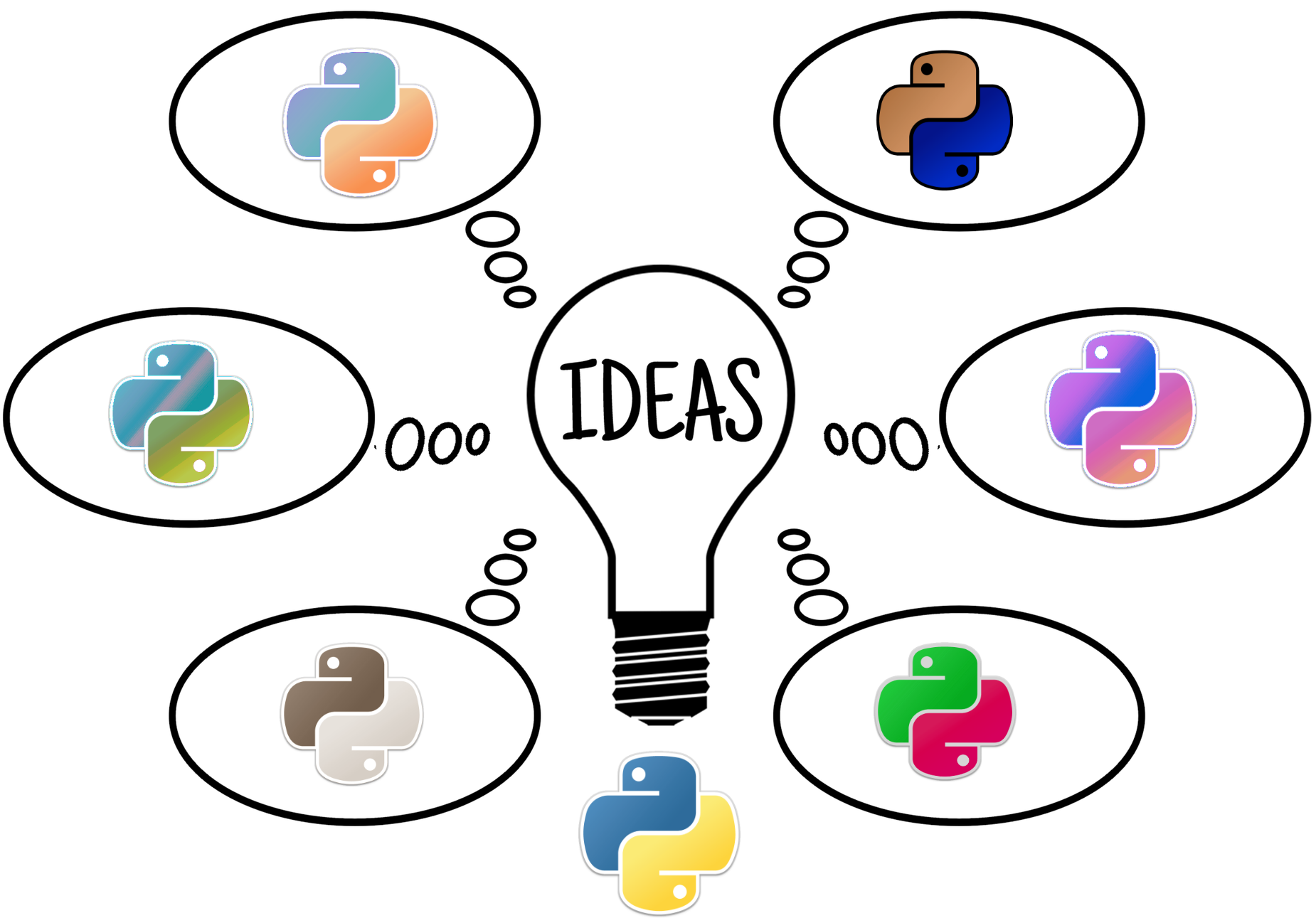 You have an Excellent Idea ® to change the Python syntax and want to find a way to include your Excellent Idea ® in your Python programs. According to Python Developers Guide, this might be doable if you are willing to follow "a few steps" including:
Get a copy of the CPython's code repository and all the required compilers for your platform.

Modify the grammar file to add rules for the new syntax.

Modify the AST generation code; this requires a knowledge of C

Compile the AST into bytecode

Recompile the modified Python interpreter
This … can be a rather daunting task. It might get a bit easier if you grab a copy of the currently unpublished book by Anthony Shaw, CPython Internals and read it from cover to cover, but it will still remain a major task. Furthermore, it would not be easy to share your work with others so that they can try it out.
However, there is a simpler way: it is possible to run code with a modified syntax using import hooks [or, in some cases as shown later, using a custom codec.]